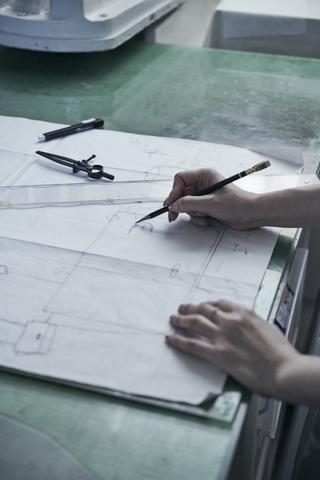 Coquette はずっと女性のためだけのバッグを作り続けてきました。
成功したとき、 失敗したとき、コケットのバッグはそっとあなたの傍に寄り添いながら共に人生を歩むものであって欲しい。
それは香水を纏うことに似ています。
持つ人がキラキラと気持ちが華やぎ、 そのときの装いは記憶のひとつとなる。
そして再びバッグを手にした瞬間、 香りと共に記憶が蘇るようなもの。
コケットのバッグは女性の装いの一部となり、全ての女性の心強い味方でありたいと願っています。
Coquette のバッグは全て日本製です。
私は日本のバッグデザイナーとして日本人の職人たちを誇りに思います。
彼らの繊細な技術と温かさ、 そして私のデザインを形にする力。
彼らと一緒でなければコケットのバッグは生まれません。
それはきっと世界中の女性たちの心に響くものだと信じています。
林きょうこ
I have been producing handbags for women since I started my career, 
wishing the bags always to be with you naturally, 
encouraging, and going forward rain or shine in your life. 
It is like wearing perfume, brightening your feeling and the outfits remain in memory 
which will be brought back again with scent whenever you take you. 
All Coquette handbags are made in Japan. 
I am proud of Japanese craftsmen, creativity, traditional and practical that are essential to shape my designs, believing their creation will be touching women all over the world. 
Kyoko Hayashi 
人生的重要時刻讓Coquette陪著我! 
從前,我就非常喜歡欣賞被人們珍惜使用過的古舊小物, 
呈現著自然的褪色蕾絲花邊及各式式各樣顏色紐扣的那些小配件, 
或許是經過了無數人的觸摸;又也許它們是跨越了國境、超越了年代;幾經變遷、歷盡滄桑。 
如今,輾轉來到我們手中的物品都具有其歷久不衰的存在感價値。 
打扮時,飾品配件多樣方式之中我喜歡在往常服裝搭配中加入具有畫龍點睛效果的一筆, 
來展現自己獨有的風格。 
在此,建議悠不妨購買一款直至變成古董也不會過時的包包, 
來搭配人生重要時刻的服飾。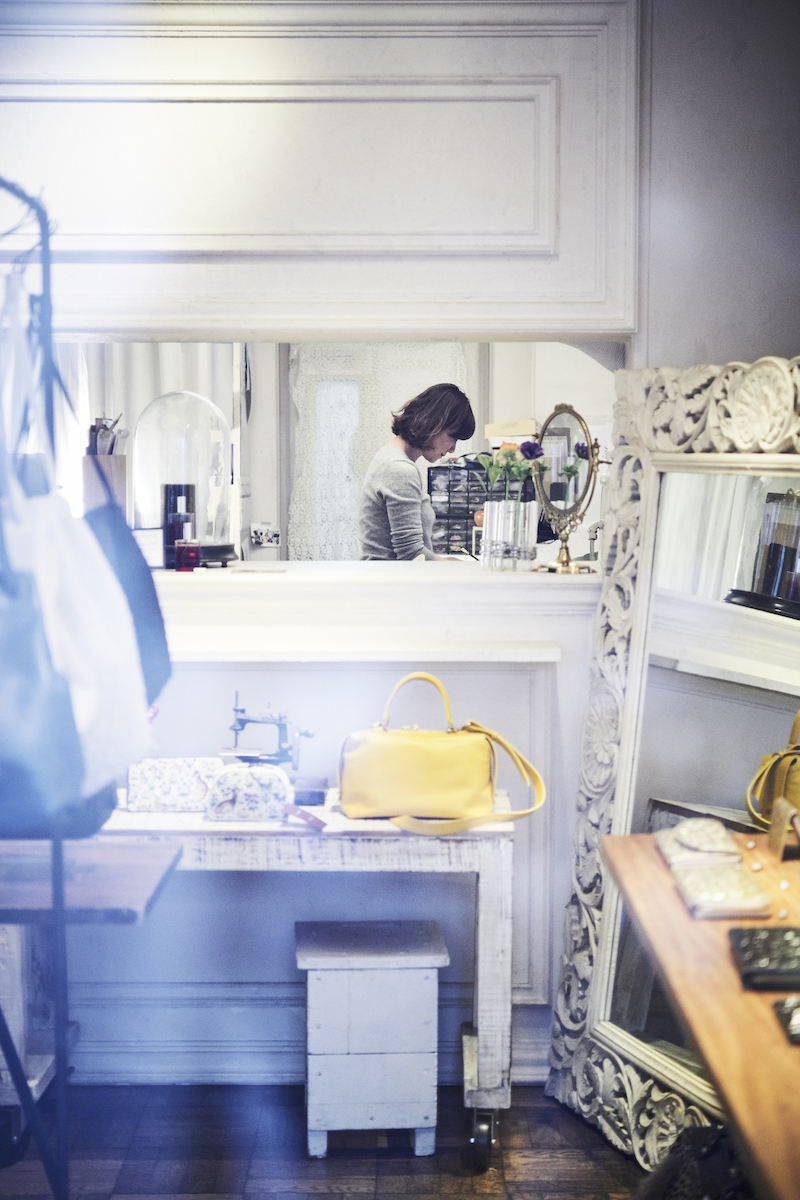 Kyoko Hayashi
金沢市出身。芸術、技能と伝統文化が溢れる街で育つ。
資生堂にて世界同時発売ブランドなどメーキャップの商品開発に従事。
約2年間女性の市場調査のため、世界の各都市を周る。
パリなどで出会った女性の瞳の色、髪の色、また化粧の文化によって色の捉え方や見え方の違いに大きな衝撃を受ける。
NYに出張中、その頃独学で作り始めたバッグを持ち歩いていたところ、複数のバイヤーから声をかけられる。
資生堂を退職後、女性のためのバッグブランド コケットを立ち上げる。
Kyoko Hayashi is the founder and designer of womens'handbag brand Coquette. 
She had worked for SHISEIDO, production development producing cosmetics that are sold internationally, 
and had travelled around the world's big cities during her career in SHISEIDO for market research. 
She was very impressed when she found how colors are reflected and recognized differently through the color of each woman's eyes, hair and also make-up culture. 
While staying in New York on her business, she was carrying her original handmade handbag, 
(she had started making handbags by and for herself at that time) Noticed it and asked in which store they could find the bag. 
After leaving SHISEIDO, Kyoko launched the handbag brand Coquette in Tokyo. 
The handbags made by combining her original taste such as coloring, subtle pearlized finish, which are base on her career for the cosmetics company, and taking advantage of Japanese artisans techniques. 
林京子 HAYASHI KYOKO 
設計師曾就職於資生堂從事產品研發,於2004年單飛後開始了自創皮包「Coquette」的設計。 
每年定期在全國的精品店中進行兩季的新款展示。 
2008年,在東京(東台區・東上野)開設了"Coquette"工作室兼店舖,以"Gift饋贈"為理念,除了主打原創皮包之外,也經營一些精挑細選的日常用品。